Go Whit Go Productions is a film and video production house based in Austin, TX.

  We create dynamic and compelling videos with a full-service approach. In other words, we've been doing this long enough to know how to get the job done.  Whatever story you want told, whatever parameters you need met, we can make it on-time and under budget -- and we can make it amazing.  
 
  We believe that any video project can be made with beauty, style and high production quality.   No job is too big or too small. We're ready to go when you are!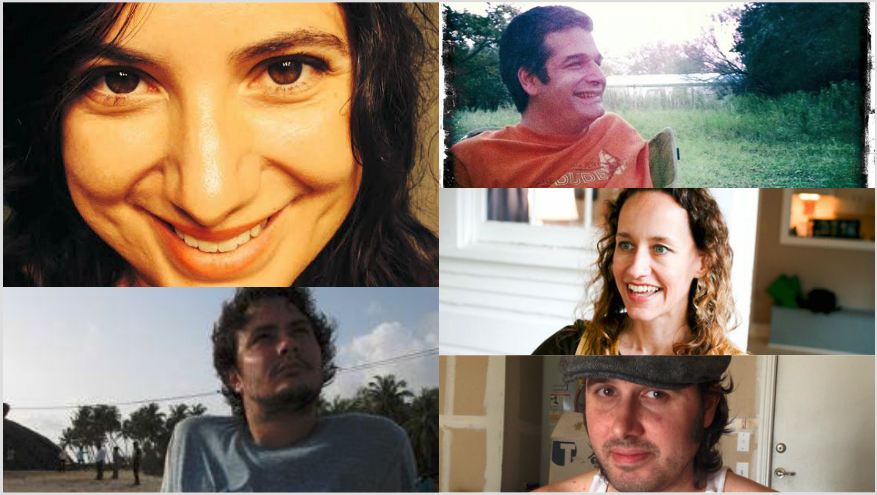 Go Whit Go Productions is me -- Austin-based filmmaker Whitney Angstadt and my talented collaborative team. I've been in the film industry for over 20 years, working on documentaries, television shows, commercials, feature films. I've developed video content of all kinds including elearning and localized media for global markets. 
The people I work with are skilled at what they do. They're colleagues, former film school classmates -- friends. They love using video to tell stories as much as I do. It excites them. We're kind of dorks like that!
Go Whit Go Productions is based out of Austin, Texas. And yes, we will travel.  

Drop us a line.

phone:
512-537-9171
email:
hello@gowhitgo.com